Pre & Postnatal Fitness
---
DID YOU KNOW?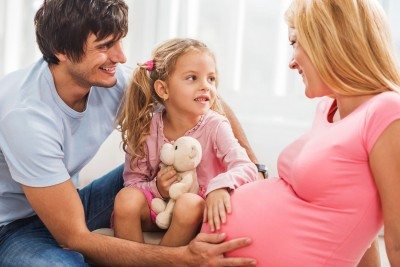 Exercising regularly throughout your pregnancy can help you stay health and feel your best! Taught by a Personal Trainer certified in Pre and Postnatal Fitness, our program is designed to boost your energy while building strength. Whether this is the beginning of your fitness journey or you have yours of experience, the society of Obstetricians and Gynecologists of Canada encourages women with uncomplicated pregnancies in any trimester to participate in an exercise routine.
Small Group Sessions and Personal Training Available
Work out one on one or join other new moms and moms-to-be. Talk to our front staff about available options and pricing.


Why is exercising during pregnancy important?
•Less weight gain
•May ease labour and delivery
•Lowers your risk for gestational diabetes
•Improves sleep
•Eases pelvic and back pain
•Builds muscle tone, strength and endurance
•Reduces/prevents incontinence
•Relieves stress
•Boosts energy and improves mood
•Speeds up post partum recovery
We currently are not running a Prenatal or Postnatal class but hope to start up again soon!
CHECK BACK AGAIN SOON!