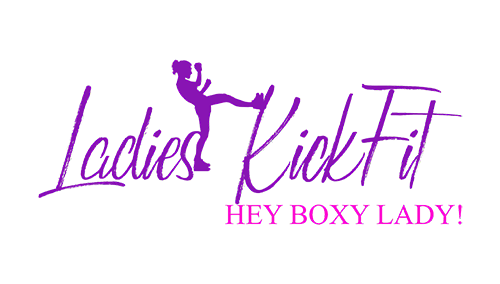 KickFit Membership Pricing
---
Pricing
---
Drop in = $15
5 Class Punch Card = $60
10 Class Punch Card = $110
Introductory 1 Month KickFit for New Members = $60
1 Month = $100, Unlimited + Gym
3 Month = $95/ month, Unlimited + Gym
6 Month = $85/ month, Unlimited + Gym
1+ Year = $80/ month, Unlimited + Gym
Gym Membership = $40 /month with Punch Card Purchase
*STUDENTS GET AN ADDITIONAL 15% OFF ALL MONTHLY KICKFIT MEMBERSHIPS* (EXCLUDES INTRO KICKFIT OFFER)
PUNCH PASSES PURCHASED ON THE DAY OF YOUR 1ST CLASS RECEIVE 20% OFF!
Schedule
---
SEE CLASS SCHEDULE LINK
TO RESERVE YOUR SPOT CLICK HERE:
https://ladieskickfit.punchpass.com/
*COVID CHANGES*
We are all very happy to get back into the Studio and Sweat with you! ??
However as with everything these days...Things will be run differently than your used to.
Change doesn't have to be bad, understand that we are doing everything we can to give you the Sweat your used to at KickFit.
Here is the low down and the structure to follow :
-45 Minute Classes
Back to Back combos with 2 Minute Rounds plus Body part exercises - you take water during Instructor Combo explanation
-One person to a Bag
You will be learning to adapt to Bag movement as no one will be holding for you
-6 People Max (for now) per class pre-registration is mandatory or you won't have a Bag! Register at
Ladieskickfit.punchpass.com
-Show up 10 Minutes before class to check in, get your Gloves on and be ready to sweat
-It is required for members to wear your own KickFit Gloves! Gloves and wraps can both be purchased at the gym if needed. Disinfectant spray is still provided to clean your gloves.
-At the end of Class the Instructor will Spray disinfectant on the bag and you will need to wipe it with a Clean White towel provided to you. Please put your towel in the laundry hamper in the change room after class to be washed
-Please leave the Studio as soon as possible after classes to avoid a delay of the next class time
-Keep a safe Social Distance from your Instructor and other participants
-No shows will be charged a punch off of your card or $10 fee to members. Please remove your reservation as soon as you know you are unable to attend or make a class so that another person can join the class
Most importantly of all, we want you to Have Fun, Get Sweaty and Enjoy the new high paced class
Ladieskickfit.punchpass.com